Vape Juice Suppliers
Are you looking for vape juice suppliers in Cheshire and Greater Manchester? We offer the best e juice brands in the UK. Ask about our range of e liquids today.

About E Liquids
One of the main appeals of an electronic cigarette is that the e liquids are available in a huge range of flavours. While there are traditional flavours such as nicotine, there are also fruity and confectionery flavours available. At Vapours E-Cigs Ltd Stalybridge we are proud stockists of an extensive array of e liquids. No matter what you fancy, we are sure to have a flavour to suit you.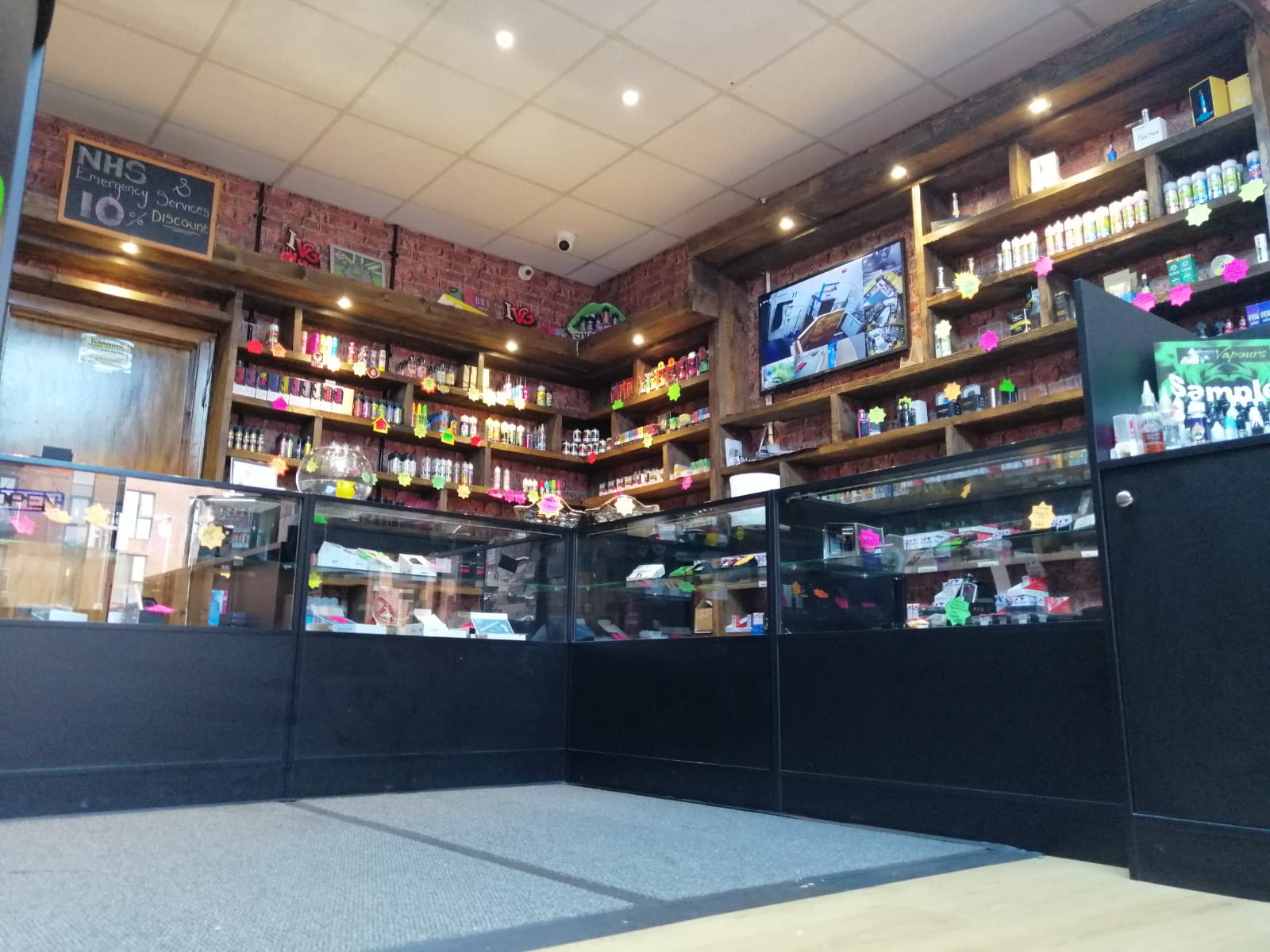 If you enjoy vaping throughout the day, you can choose a special e-liquid formula which produces satisfyingly thick vapours. If you prefer the more flavour with less cloud production, it's also an option. Because e-liquids are formulated chemicals, they can be very flexible regarding flavour, texture and the vaping experience. Liquids with different VP/PG ratios react differently when being vapourised.
With the market becoming saturated, and new businesses and flavours being introduced daily. It can be challenging to find a reliable supplier of q-liquid with a formula which creates your perfect vaping experience. Having a local expert like Vapours E-Cigs Ltd Stalybridge is hugely beneficial as professional guidance and advice are readily on hand. We also welcome our customers to try any flavours before deciding to buy. This can potentially save our customers a considerable amount of money as they can be sure to only commit to a formula which takes their fancy, rather than buying blind and finding out the hard way that it's not an e-liquid that they like. For a full list of our available flavours, please give us a call on 0161 303 2520 as it's ever-changing.
E-liquid safety
E-liquids contain nicotine which is highly addictive and toxic. It follows the same legislation as tobacco and is not to be used by persons under 18 or pregnant women.
E-liquids should be kept out of reach of children at all times.
If accidentally swallowed, seek medical advice immediately and where possible, show the label.
E-liquids are toxic by inhalation and skin contact. In case of contact with skin, wash with water immediately.
In case of contact with eyes, seek immediate medical advice and wash with plenty of water.
Nicotine is toxic to aquatic organisms and the environment. Empty cartridges should be disposed of sensibly.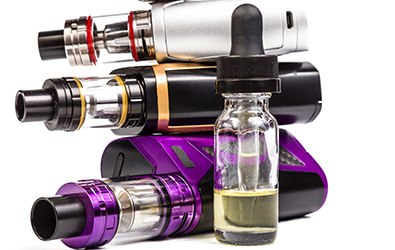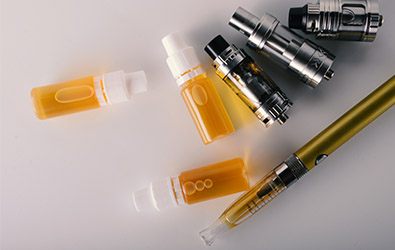 If you are looking for vape juice suppliers in Cheshire or Greater Manchester, call into our e cigarette shop in Stalybridge. Call 0161 303 2520 for more information.