Best Vape Starter Kits
Posted by:
Admin
Tags:
Posted date:
21-09-2020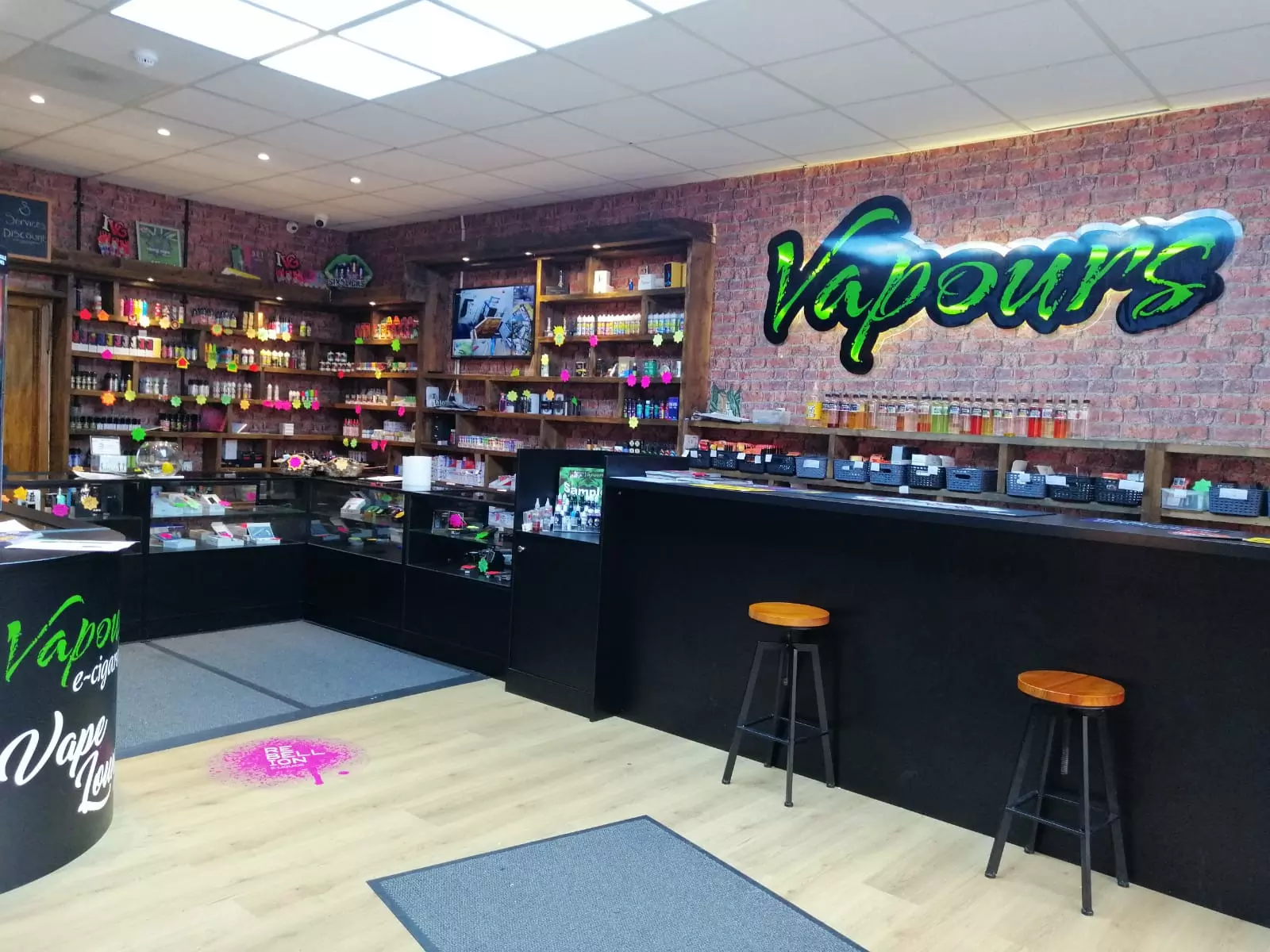 Are you looking for the best vape starter kits? Our experts can help you decide which vape starter kit is right for you.
What Are The Different Types Of Vape Kit?
Closed Vape Kits:

Closed systems are readily available and come with pre-filled e-liquid for your consumption. There is no need to stop and refill your e-liquid. These are great for keeping your initial investment low cost.

Open Vape Kits:

These systems tend to be available in vape shops, and they allow users to mix their nicotine liquids.

What's Included In A Vape Kit?
Starter kits vary in style and design; however, they should include an electronic cigarette with an atomiser and a charger and battery.
Some starter kits will come with an e-liquid. It is worth keeping a few spare bottles of your favourite flavour e-liquid, so there is no danger of running out while you adjust and gauge your vape usage.
How Much Do Vape Kits Cost?
The price of vape kits vary considerably in cost; it all depends on personal choice, what style, what brands and what type you want. It is always best to visit a reputable vape shop for their professional help and advice.
What Is A Pod Kit?
A pod vape is based on a two-part system and is a mini vape. The two-part structure is a pod filled with a vape juice that snaps into a small battery. They are available in either refillable or pre-filled designs.
The majority of pod vapes are also referred to as mini vapes, pod systems or vape pods. They are designed for smokers who want to transition into vaping.
What Is A Pen Kit?
A classic type of vape device are the Pen style kits. They have a simplified tank and battery structure. The pen kit has been a favourite amongst many new vapers for years.
These pen-style kits have several versions available for vapers who are advanced; they feature sub-ohm tanks and programmable modes.
What Is A Sub-ohm Kit?
Sub-ohm vaping, is also widely known as sub ohming, this is the style of vaping that will produce large clouds of vapour. Sub-ohm devices make use of low resistance coils that are less than one ohm, hence the name sub-ohm.
It typically refers to direct lung devices with coils that are 0.5 ohms or less.
What's The Best Vape Kit For A Starter Or Beginner?
Vape starter kits ideal for people who are just starting to use a vape system; there are many reasons why people want to start vaping.
The question all reputable vape stockists will ask is the reason why you want to start vaping.
The main reason is to stop smoking cigarettes. The best person to talk to is a professional; they will always give you the best advice and any help you need, they can answer all your questions on which vape starter kit is best for you and then point you in the right direction.
Need Help Deciding On Your Vape Kit?
It can be quite tricky deciding what vape kit you require because there are so many products to choose from. It is recommended that you visit a reputable vape shop for the correct advice and information.
---
If you want to find the best vape starter kits for e-cigarettes then contact our vape shop in Manchester. We offer a wide selection of electronic cigarettes and vape juice flavours.